The idea for the Socket Roll came about by the inventor, a mechanic, during the summer of 2012 in Los Angeles, California. During that summer he spent many hours restoring a Ford Mustang Foxbody and swapping in a V8 to the 4 cylinder hatchback body. This, no doubt, required many hours around the car and especially at the junk yard looking for replacement parts that were unavailable at the dealer or online.
While searching for and acquiring parts at the junk yard he used his sockets quite a bit (obviously) and they had gone through many organizational type systems; from the old school rails, to the magnetic trays and even the classic Crown Royal bag full of sockets. The problem that he had was that the sockets would fall off the rails, the magnetic trays would pick up other items and only hold so many sockets and the Crown Royal (or really any other) bag was an unorganized mess that made finding the right socket for the job a lengthy task at times. Through this endless cycle of needing and searching for sockets he came up with the perfect idea for a portable and organized socket and ratchet tool holder. Hence…Socket Roll was born!
The entire purpose behind Socket Roll is to eliminate the issue that enthusiasts deal with on a daily basis when working on their vehicles, boats, RV's, recreational toys and others; finding the right socket in a short period of time and having the ability to transport them to the area where they are needed easily and with the ability to keep them organized.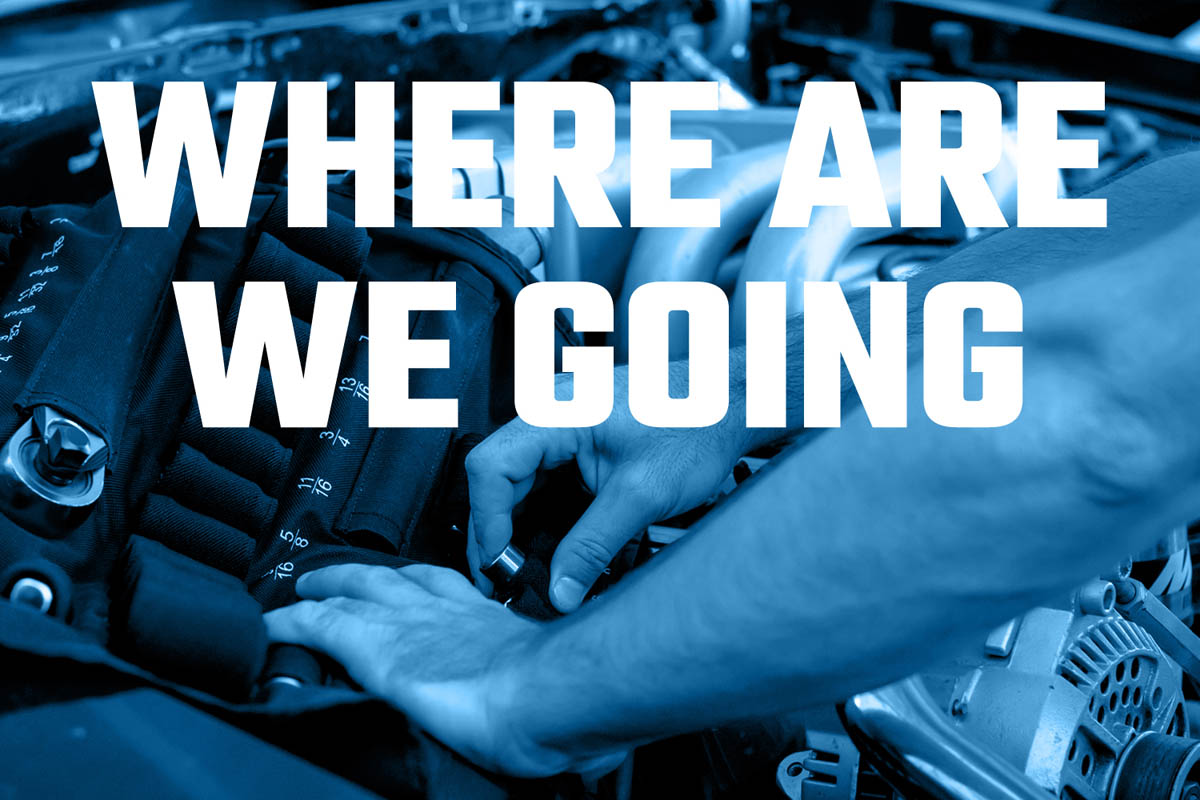 Socket Roll is growing every quarter with new retailers, professional sponsorships and most importantly…happy customers. We are innovating new versions and taking heed from customer feedback to ensure we make products that fill a void in the current consumer/professional market. We will continue taking care of our Military members with discounts and special offers and we are committed to delivering a high quality product(s) with each and every order that leaves our warehouse. We are working closely with larger companies to offer alternate Socket Roll options for specific markets, integrate socket sets into our rolls and ultimately to bring Socket Roll to the forefront of the portable socket storage industry.
In addition to our business goals we are committed to giving back. Not only do we give financially to charity, but we also give of our time to help others by being active at our church, feeding the homeless in our community and helping to pick up and dust off those who have fallen. Socket Roll is a family run business and we understand that there are working class people, such as ourselves, who buy our product and we want to serve you and them with great customer service and a high quality product at an affordable price, made right here in the USA.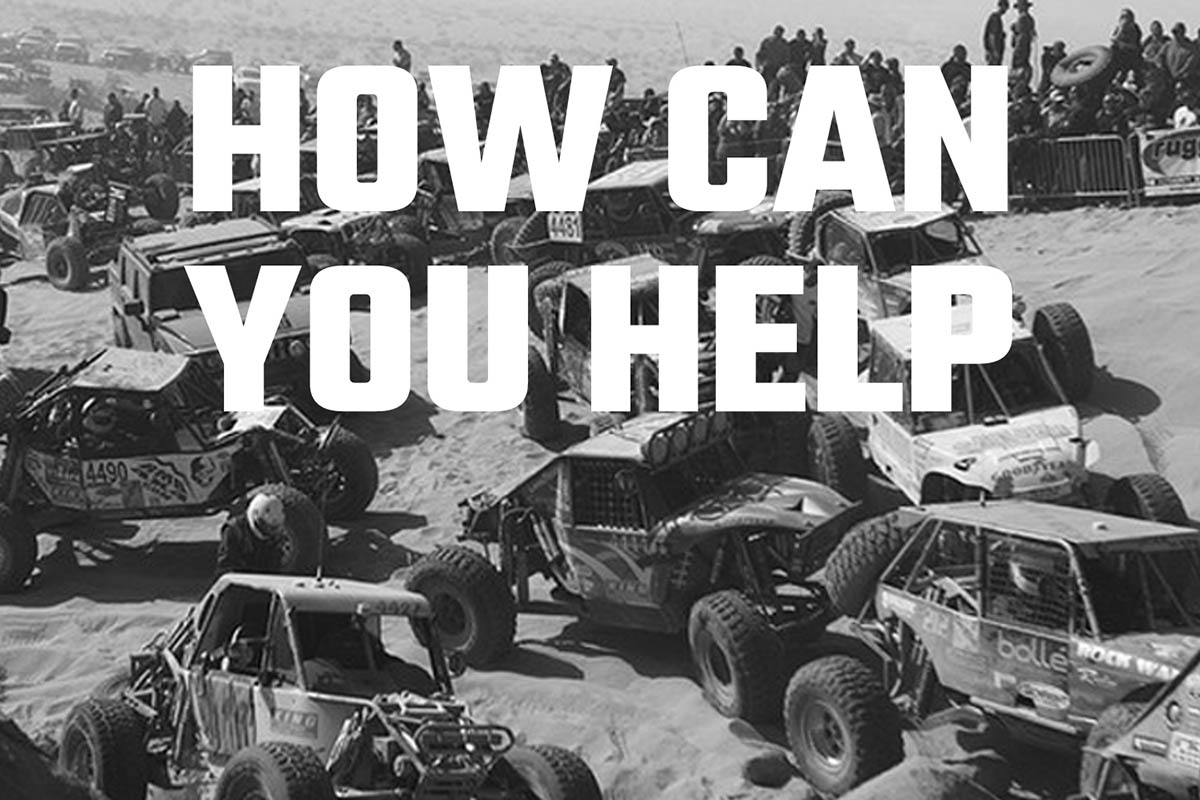 We know that Rome wasn't built in a day and that the success or failure of any business depends on one single factor…Happy, Engaging Customers. If you would like to be a part of the Socket Roll team and help to get the word out, it's quite easy and there are a few options to do so. Simply sign up for our newsletter (below), be sure to engage on social media platforms by "shares" and "likes," send us pictures and video of you and your SR in action, or just reach out to us directly and let us know your thoughts and what you want to see in the future. We read every email and respond to pretty much all of them too and we want your input, after all, Socket Roll is made for YOU; what kind of company would we be if we didn't listen. Lastly, Socket Roll has found a footing in the 4×4 and Off-Road Racing environment and we will continue to support various teams, chapters and groups across the United States. We want to reach as many groups as possible, so if you are part of a group and would like information about special promotions, please contact us HERE and if you are looking to join a group/chapter check out who currently uses Socket Roll HERE.

We are excited to hear from you and look forward to supplying you with "the ULTIMATE in portable socket storage," Socket Roll.